Turtle Valley Bison ranch follows progressive and sustainable farming practices to provide hormone and antibiotic free, premium quality, pasture fed buffalo meat. Our bison are raised with the highest standards of animal care, and our progressive farming practices ensure we work symbiotically with the environment. All to provide buffalo meat packed with nutritional value and incomparable taste and tenderness. We employ farming standards that focus on zero waste and minimal impact. So you can feel good about that too.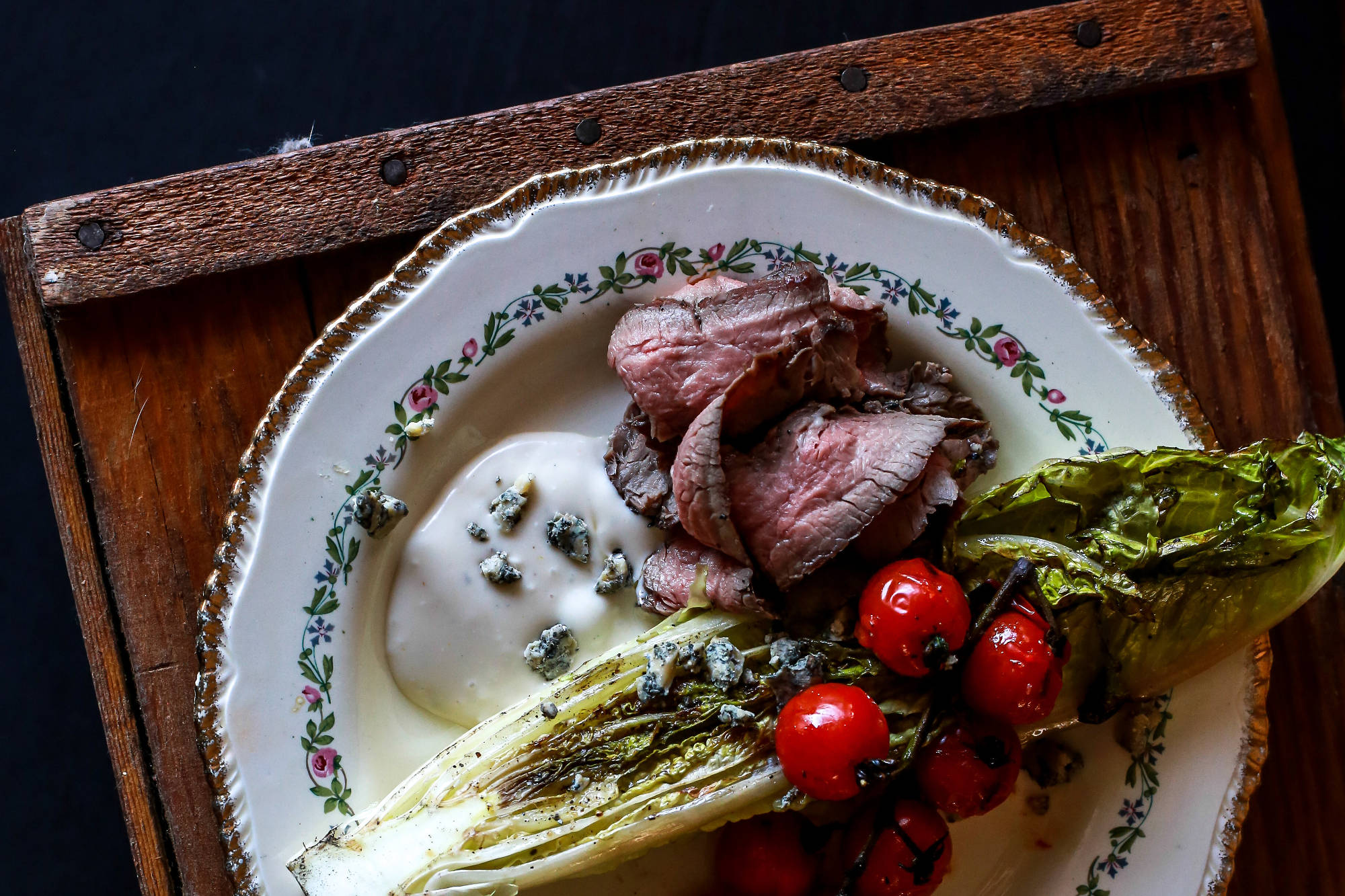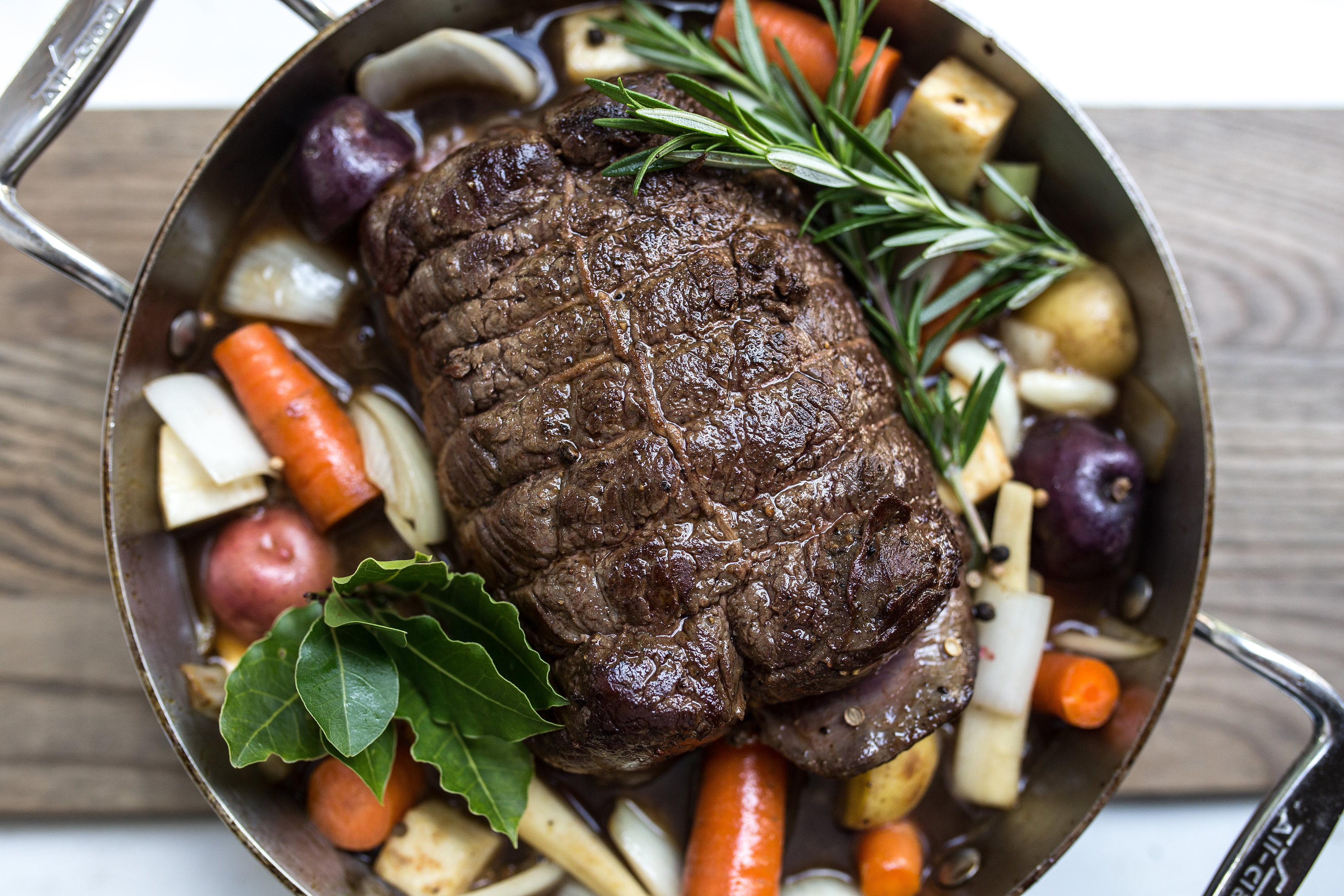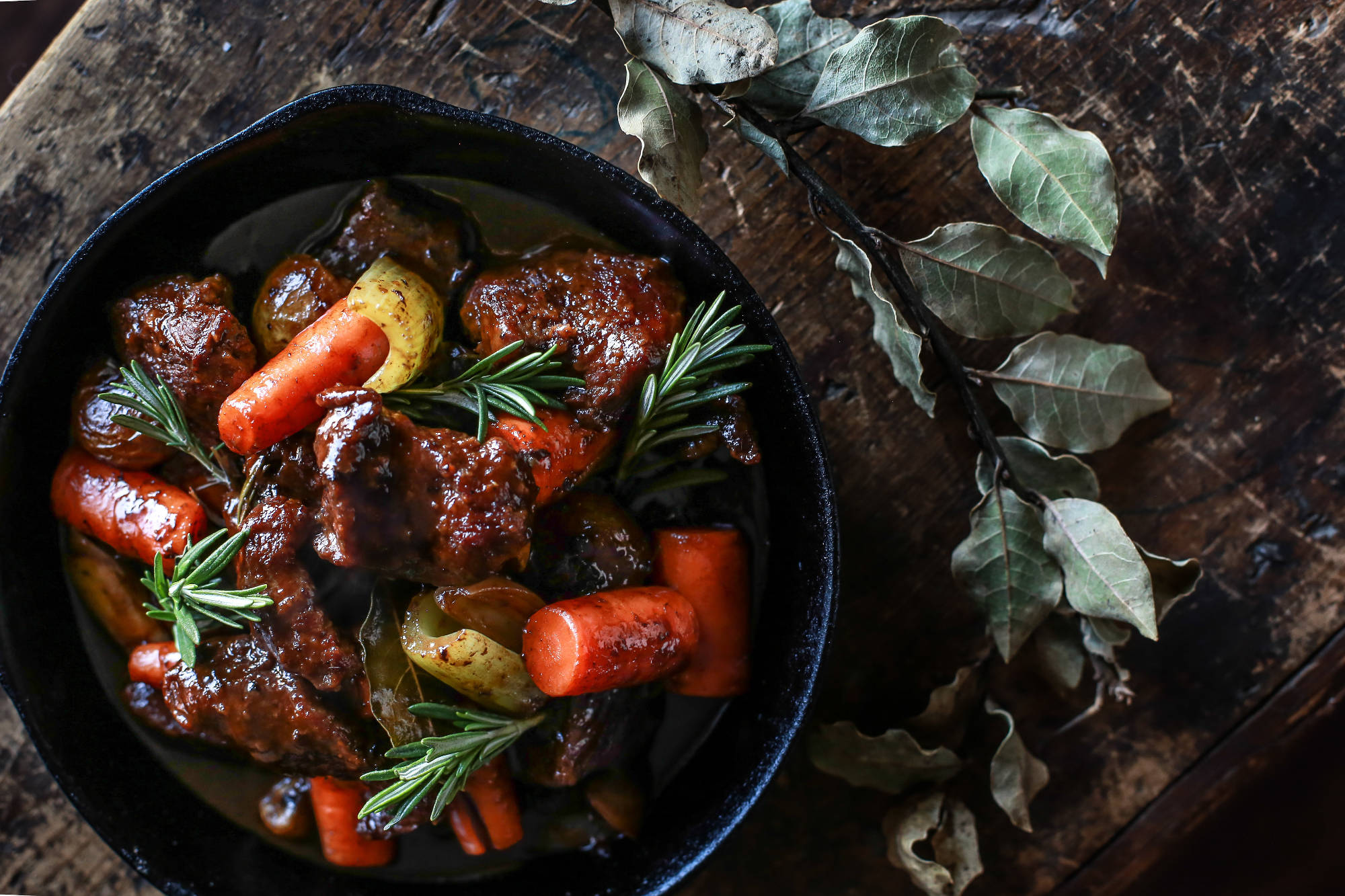 Learn more about this cowboy philosophy and find out why choosing sustainably farmed buffalo meat is better for your health and better for the planet.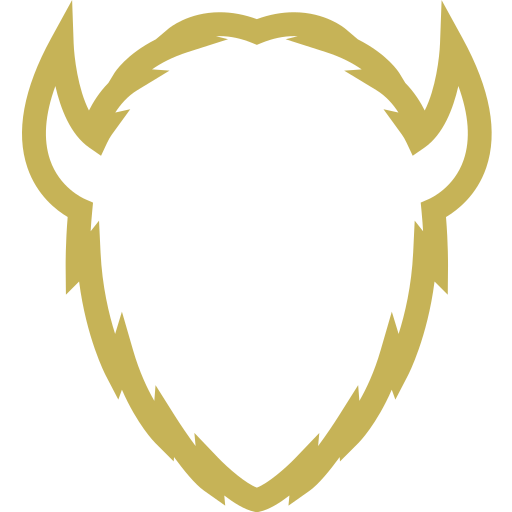 Find out about the nutritional benefits of sustainably-farmed, pasture fed buffalo meat & why buffalo meat is better for you than beef, chicken, or pork.
Located in heart of BC's Shuswap, the ranch is nestled in beautiful Turtle Valley. Come visit this stunning location and enjoy some of BC's finest local premium bison meat.
Progressive farming from the ground up. Working with nature to maintain a healthy local ecosystem by combining scientific understanding with kind farming to provide healthy food from a healthy planet.
Bison are just the beginning of our vision for sustainable and progressive agriculture. Our vision is to encourage a holistic system of farming and animal husbandry that works symbiotically with nature. Our role is to enhance nature with humankind's knowledge, skill, and care. Our goal is to produce food just as nature intended.