Chris Whittaker is passionate about no-waste, nose-to-tail and farm-to-table eating. But don't be fooled, that practical philosophy belies the exciting and mouth wateringly delicious dishes that Chris creates.
Chris is known for his uniquely creative dishes that integrate local premium produce and wild ingredients. He attributes his extensive knowledge and understanding of edible wild produce to his mother and grandmother who taught him the value of local foraging to discover a diverse range of exciting flavours.
Chris combines his knowledge of hunting and sourcing wild food with a creative edge and a holistic philosophy to produce a whole new level of delicious in conscious cuisine.
His restaurant, Forage, uses the most sustainable local produce and has won awards for its eco-policies which include zero waste, eco energy programs. His culinary skills delight diners as they embark on a truly original epicurean adventure.
And best of all, Chris's passionate advocacy for sustainable, healthy produce ensures that you can eat guilt free, knowing that you are supporting local farmers and food producers who are committed to providing a premium product.
"Seeing and becoming aware of how broken that end of our food culture was, made me say, 'We're in the middle of the best growing areas, and the best fishing, so why not embrace everything from here?"
This simple philosophy ensures that the source of all produce is transparent and traceable to let the consumer know what they are eating and where it comes from.
Forage is committed to that philosophy, and the recipes that Chris shares lets everyone enjoy the best local produce from the comfort of home.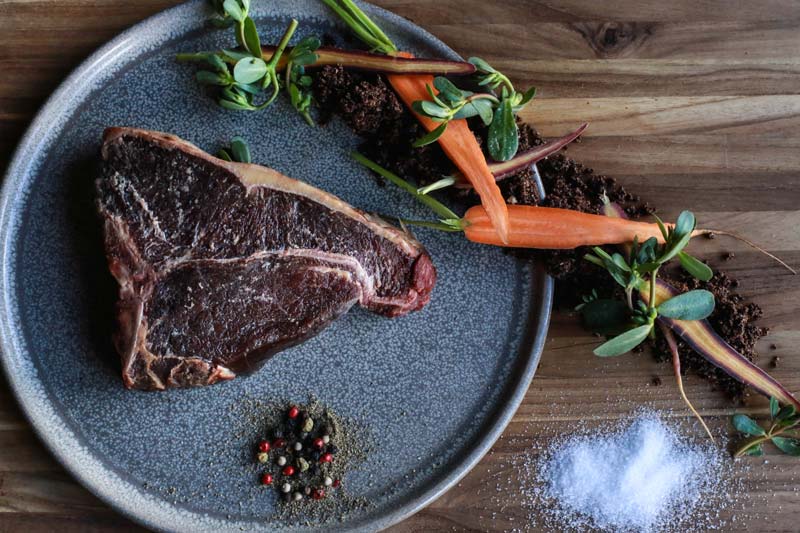 Download our
Turtle Valley
Bison Cookbook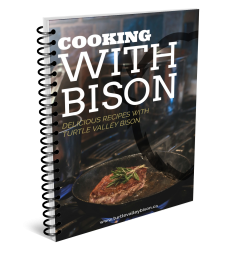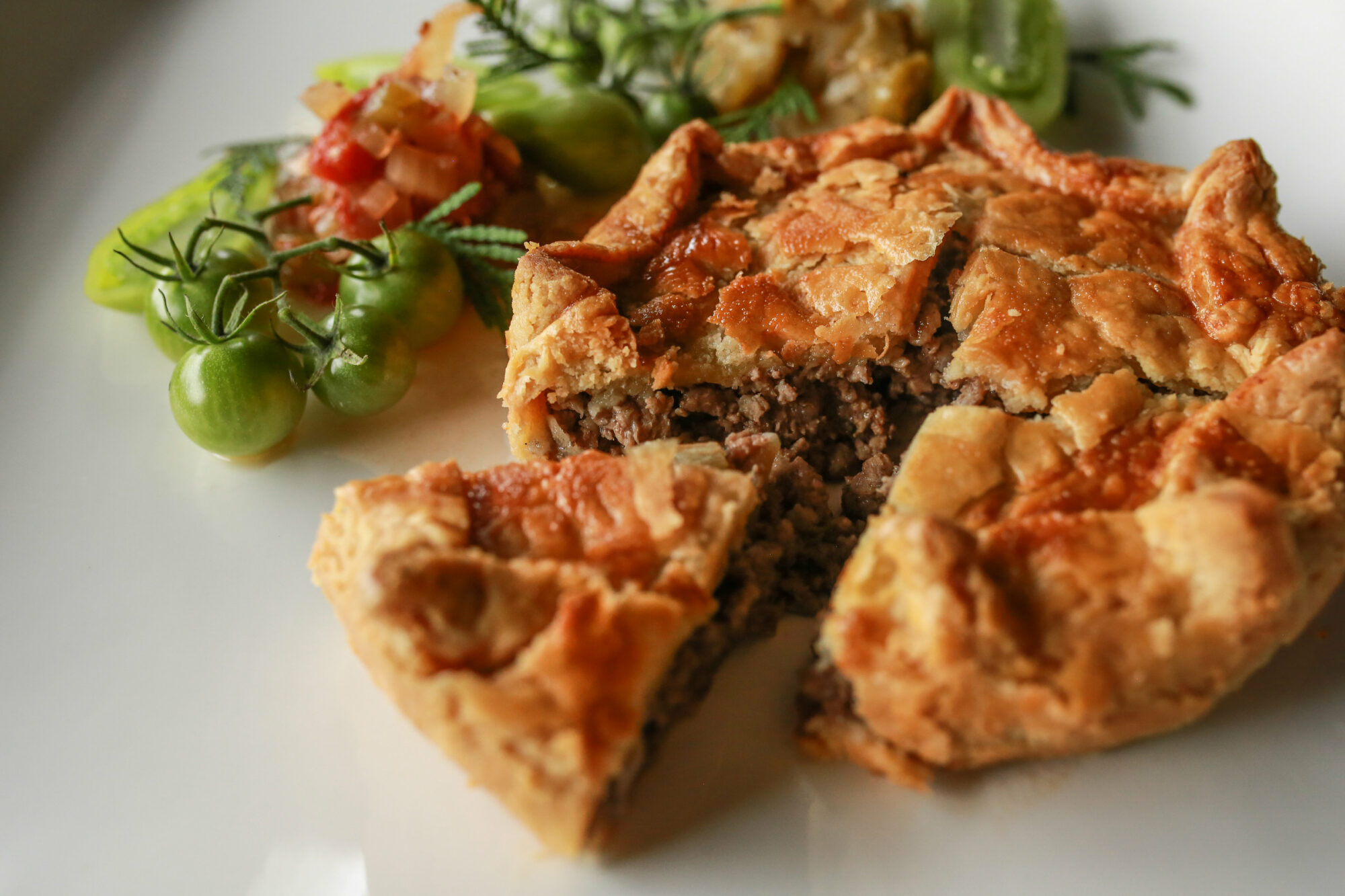 Chef Whittaker has another bison recipe that is sure to combat the cold. Specially created to warm you up from the inside and leave you ready to tuck-in for a long winters nap. Who could possibly resist a homemade Bison Tourtiere?? Ingredients for Green...
Bison Is the Best Choice.
Better Value, Better Nutrition, Better Taste.
Available for wholesale purchase.
Call 1.587.888.2433